While most people will appreciate that Paris and Brussels are widely known for their café culture, they don't necessarily think that London has one, but it does and it is thriving. There are many areas of the city where there is a village-type vibe and the cafés and wine bars help to give it a wonderfully cosmopolitan ambiance.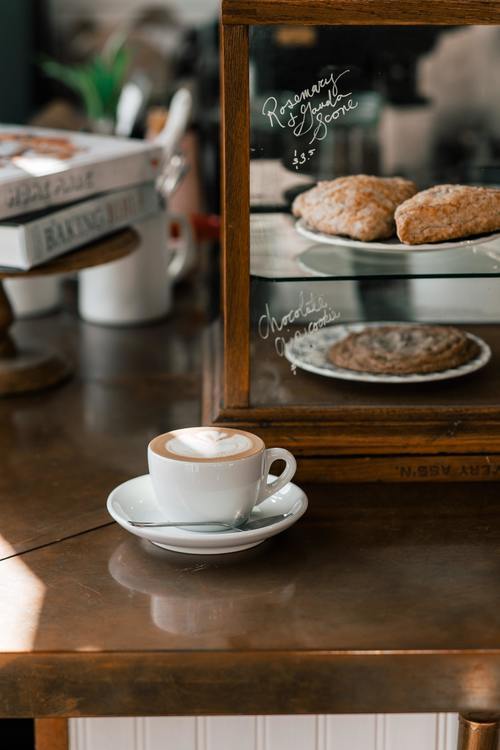 Many of the cafés in London have one thing in common – they are comfortable places for you to take a break, work or just have your lunch. Most have armchairs or sofas instead of those hard wooden armchairs and café owners can make sure that they survive the hundreds of customers each week by using washable easy care covers such as Bemz sofa covers. This means that the furniture will always be fresh and clean and when the décor changes, the covers can change too in order to fit with the new look being created. Check out a few of the London cafés where you can go, enjoy amazing coffee and relax while you watch the world go by.
Lo-Fi
Located in Crouch End, this small but perfectly formed café provides a friendly atmosphere, sustainable principles and local produce for its dishes. With a small space and huge demand, occasionally you may have to queue up to get what you want here, but it is worth it. The café boasts a 'listening space' so that patrons can check out the latest vinyl releases and various DJs stop by to play.
Monmouth Coffee Company
With several branches to its name, the Monmouth Coffee Company started life in Seven Dials more than 40 years ago but their best-known branch is located at Borough Market. Staff are trained to tell the difference in the taste of the various coffee beans. There are often queues around the corner for coffees so grabbing a seat here is not always easy.
Prufrock Coffee
When it comes to artisan coffee, Prufrock Coffee in Farringdon is a must. This is an award-winning establishment and has a varied menu that changes on a weekly basis. This is a spacious café with plenty of space for lunches or work and the friendly staff help to make this a welcoming place.
Bar Italia
This is a unique establishment, founded in 1949 and run by the same family ever since. Anyone who wants to find a real Italian café experience in London will find it right here, from the aproned waiters to the Mediterranean accents. This Soho café is the ideal place to spend an hour or two people-watching and you can do this from as early as 7 am each day.